Construction time-lapse photography was firstly introduced in 1897, but it gained popularity in the 1930s after Dr. John Ott used it to document the growth of plants.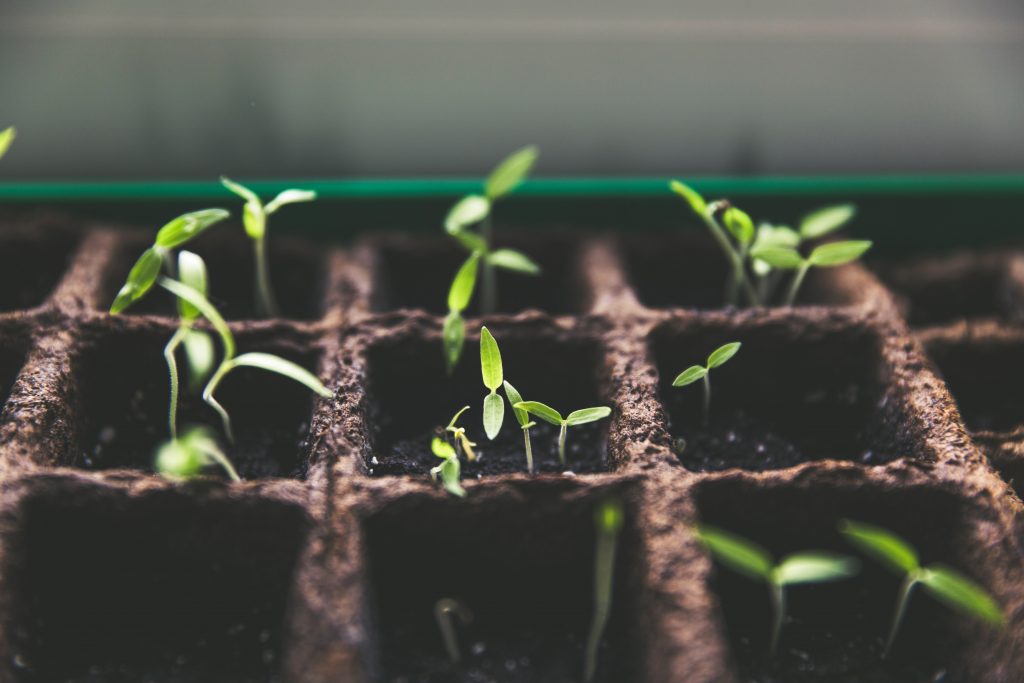 Construction time-lapse photography has evolved from still photography to 360-degree videos. It is the best and reliable way to monitor any long-term progressive work in a tiny duration. The Cornerstone report released by the U.S. Institute of Building Documentation confirms that 360-degree cameras are the second-most-used of the five hardware types. Also, it represents a significant shift in the market over the last two years.
360-Degree construction time-lapse photography is the latest technology that requires post-production processing. Many futuristic tools like OpticVyu are speeding up this post-production process without compromising the quality.
Future of Construction Time Lapse Photography – 360° Camera
Classic subjects of time-lapse photography include plant growth, flowers opening, fruit rotting, and the evolution of a construction project. These time-lapses allow you to view the whole day/project construction in a few seconds.
Regular time-lapse cameras create the time-lapse video from the images captured from the fixed location. It's hard to see what is happening behind the camera. Multiple cameras are required to create time-lapse videos of all directions (360-Degree view).
360-degree time-lapse is the future of construction time-lapse photography that permits you to monitor the construction progress realistically as if you are standing at the construction site and viewing the progress.
Here is why a 360-degree camera will be the future of construction time-lapse.
Realistic visualization of time-lapse photos/videos
Open up the doors for virtual reality-based analysis of construction sites
The improved remote monitoring approach
Increase of video marketing campaigns to display projects
Evolution of time-lapse camera market
Realistic Visualization of Time-lapse Photos/Videos
Over the last few years, the way construction camera captures a time-lapse have varied from still photography to 360-degree. Now numerous camera systems are available with customizable features based on the requirements of each project. When working with long-term projects, an upgraded or hybrid camera system can capture time-lapse in two different ways.
Still Photography (With simple one-side view).
360-Degree (With realistic spherical panoramic view).
In almost every construction project, the visual progress is slow, so long-term time-lapse is more feasible for progress monitoring. While working on such long-term projects, mainly three types of time-lapse systems are used.
All-in-one Systems
These are the cheapest option available for time-lapse systems, including all the facilities like solar-powered, LTE/4G connectivity, image quality up to 1080p.
Professional Systems
Professional systems provide you with more control over the image quality and the power supply. These systems work with an internal rechargeable battery which you can trigger for interval charging.
DIY Systems
As you make these time-lapse systems from scratch, you need to understand these systems (Basic working, HD quality, Capture settings, and more ), or you can hire a professional. These systems are less likely to work on solar energy. For efficient working of these systems, you have to provide an energy source (Electricity).
Open Up the Doors for Virtual Reality-Based Analysis of Construction Sites
Let's first consider the market view of the construction 360-degree camera or virtual reality, platforms like Facebook and youtube support 360-degree photos and videos, and also it's no surprise to see more 360-degree cameras or virtual reality coming to the market.
A study by Oberlo (2020) confirms that from 2018-2020 the number of monthly users of VR has increased to 75.7%. Also, virtual reality can be seen in construction analysis in the coming years.
A '360-degree panoramic virtual representation of construction sites' research paper released on ResearchGate describes the development of interactive virtual representation scenes using panoramic photos and videos (360-degree photos and videos capturing uses 360-degree camera technology).
Construction time-lapse photography continues to evolve as the years' pass. Things have changed from grainy monochromatic images to time-lapse videos, and the latest 360-degree camera took us another step closer to experiencing virtual reality (VR).
Watch 360-Degree Time-Lapse Cum Virtual Reality in Construction Analysis
To date, virtual reality can be experienced in 3D construction modeling (More like in BIM models), which involves a detailed virtual model of a project. Unlike virtual analysis of 3D modeling, now you can directly monitor/analyze the construction progress using virtual reality in seconds with the aid of 360-degree construction camera time-lapse photography, thereby opening doors for virtual-reality-based analysis of construction sites.
Improved Remote Monitoring Approach
It is difficult for project owners, managers, and other individuals to monitor the progress on the site during a busy day. That is why remote time-lapse photography is revolutionized.
Remote monitoring has a huge advantage for large construction sites, as you can monitor multiple projects from a remote location avoiding the potential hazards that can take place during construction. Compared to regular monitoring, 360-degree monitoring allows you to visualize things as if you are standing at the site. Using the 360-degree time-lapse camera, you can closely monitor the whole view of the construction area without even going there.
When considering a health crisis like COVID-19, it is essential to follow safety norms. 360-degree remote monitoring enables project managers to save money and time without compromising health safety. It also saves money and time, as it doesn't require a visit to the site.
This 360-degree type of remote time-lapse photography can solve other issues (Like logistical, material, and workers' safety). With advanced platforms such as OpticVyu, you can track material, AI-based PPE detection, 360-degree monitoring, and integrate project planning. Having all these features on a single platform makes it more cost-effective. Still-photography or 360-degree photography of the site captured by the camera gets uploaded to the server at definite intervals and later converted to a time-lapse without manual intervention.
Increase of Video Marketing Campaigns to Display Projects
There are multiple marketing channels available like blogs, websites, & social media. Some of them engage the audience via written content & some through videos. 360-degree time-lapse is the newer form of content that can attract more eyes, from project owners to those looking to build a new project.
We studied our social media and found out that Time-lapse videos grab attention more than other forms of content. Also, it creates interest among viewers (potential clients) by showing them the start to finish of a project in seconds. Onwards, 360-degree time-lapse photography will be an eminent tool for construction firms to onboard new clients by showcasing their previous work as 360-degree time-lapse.
Also, Read 5 Ways Time-lapse Videos Can Boost Construction Firms Marketing Campaign.
Growth of the 360° Time-lapse Camera Market
We can not ignore the power of 360-degree time-lapse construction monitoring, as it allows you to view the site progress in seconds with a realistic experience. Considerably, the market for these time-lapse cameras could expand over time compared with the current landscape of remote monitoring of construction sites.
There is not much competition for 360-degree time-lapse camera solutions, and in the next five to 10 years, the market growth opportunities are high. This equipment is all set with features you need for multiple construction projects, making it a perfect fit for your coming or existing projects.
Evolution of Time-lapse With OpticVyu
OpticVyu is dedicatedly working toward building technology to advance the monitoring of construction sites. Looking at the past and current developments of time-lapse, OpticVyu is looking forward to revolutionizing the time-lapse industry by creating the most advanced time-lapse systems.
How We Started? – Monitoring and Documentation
Firstly construction cameras were used for communication and marketing. For the last few years, almost all the firms have adopted this construction camera technology to showcase how the building progresses over time.
In 2016, we set forth building a solution for the construction industry by including remote time-lapse & live imaging only. We have broadened the prospect of cameras from communication and marketing to project management tools (Documentation, monitoring, material tracking, integrations, reporting, and more). We solved a big problem that saves time in project collaboration by providing access to the images & videos to the stakeholder, contractors & project managers on their device (phone or computer).
How It's Going? – Construction Cameras (AI & 360-Degree Based)
Today, our software offers adequate unique features, including AI-based PPE hat detection and 360-degree time-lapse. Last year we announced the world's first long-term time-lapse-based 360-degree construction camera solution.
Our AI-based PPE detection solution is a powerful tool for providing a safer work environment. Our image processing camera solution is a cost-effective technology, and it doesn't require LAN based internet connection to upload massive data.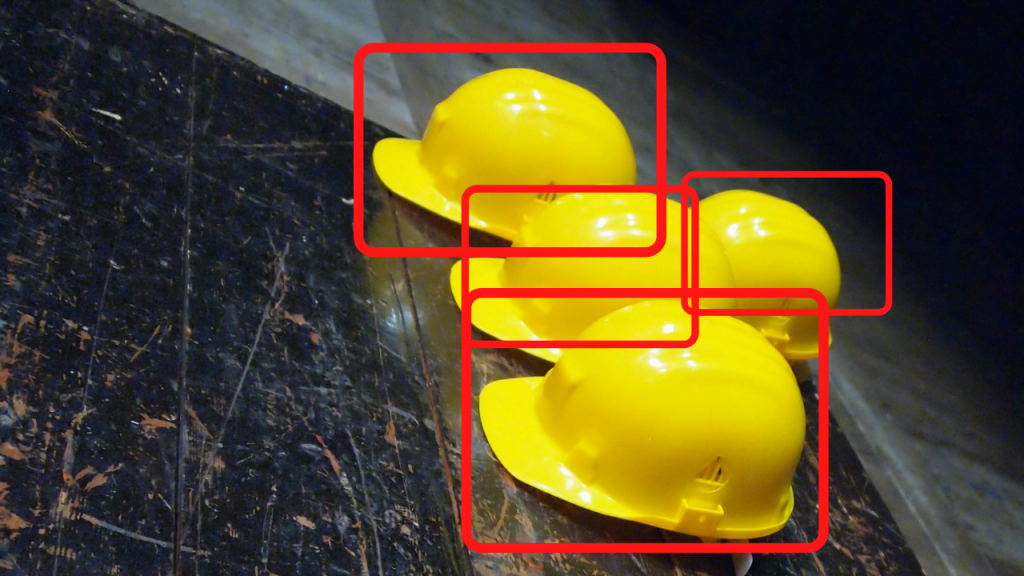 In India, about 38 fatal accidents take place every day in construction. Wearing a hard hat can reduce accident risks, and our AI module is efficient enough in detecting if a person is wearing a hard hat or not.
OpticVyu has you covered when it comes to monitoring construction projects and equipment needed for 360-degree time-lapse photography. Learn more about OpticVyu's 360-degree time-lapse solution.