This article on "reasons you need a construction camera" will provide the fundamental reasons – Why do you need to install a construction camera on your Jobsite?
The construction camera is the most used technology in the construction industry in India, the USA, and many other countries. Such a hike in the evolution of construction cameras indicates that you must have a camera installed on your Jobsite. But before investing, you should know more about – why your construction site needs time-lapse construction camera installation.
Effective use of construction cameras can help you save more time, which you can put to more productive work. Also, it can help you save money by reducing or eliminating overhead costs.
Here are the seven reasons you need a construction camera on your Jobsite.
Progress monitoring
Security recording
Video surveillance
Project management
Documentation
Communication and collaboration
Marketing and investor relations
1. Progress Monitoring
The ultimate goal of progress monitoring is to complete the project at the scheduled time by making informed decisions. Without using this strategy, the construction work goes unsighted or simply guessing the path for every Jobsite activity.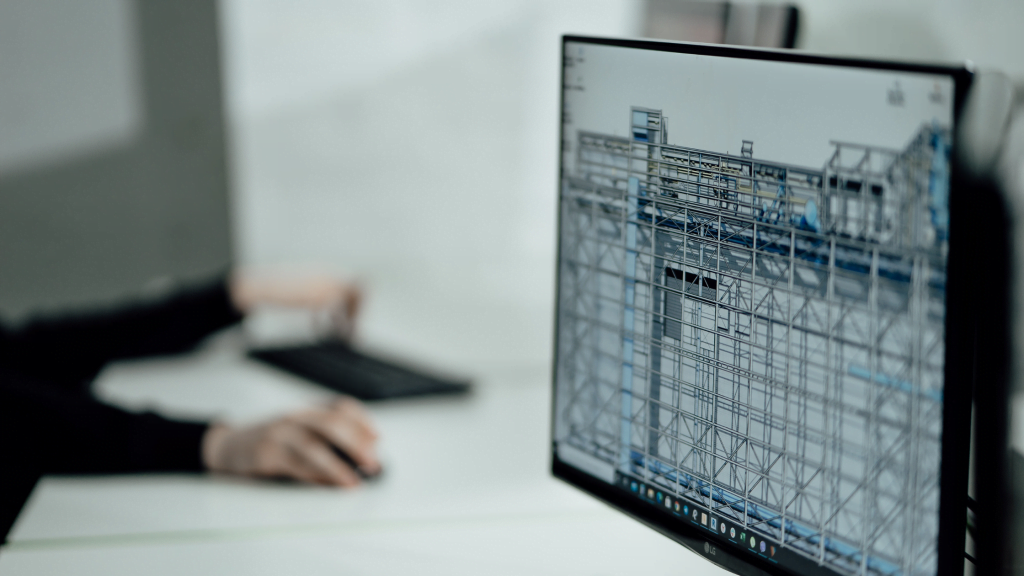 As a project manager or team member, it is your responsibility – to closely monitor the progress of the construction site. Progress monitoring, if done effectively, helps in the project completion on the scheduled time.
To better perform the progress monitoring, you have to take the aid of construction cameras. Construction cameras provide real-time monitoring of the construction site, image comparison, event tagging, project timeline, and other features. You can use these features to determine the current progress and compare it with the planned progress.
2. Security Recording
Top security measures on construction sites include
The happening of such events leads to some legal inquiry or interrogation. These legal or official interrogations can demotivate workers and delay the scheduled project. It may even lead to a temporary closure of the construction site.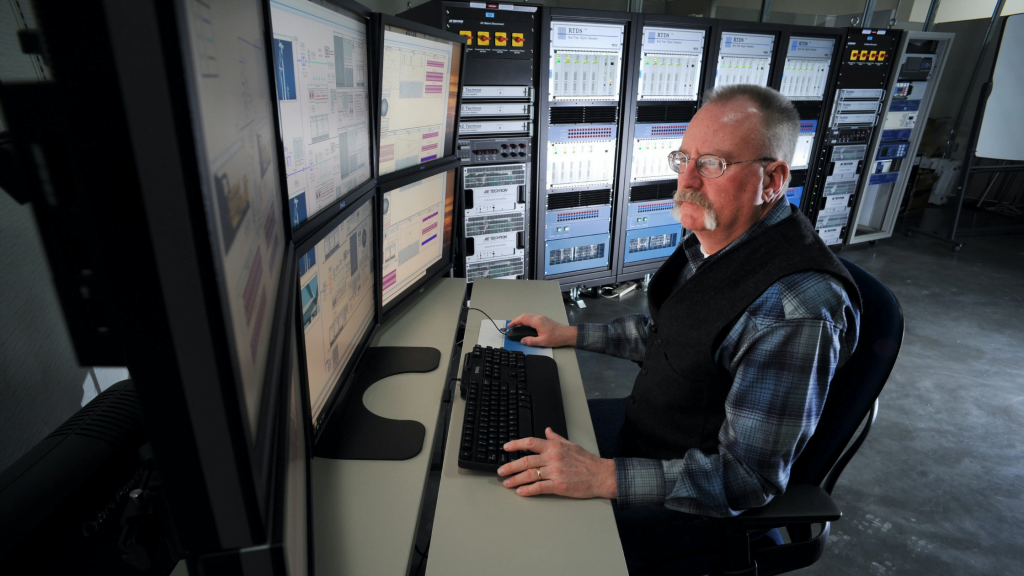 To safeguard your project site could be a convincing reason for using a construction camera. Cloud-based construction cameras like OpticVyu provides a feature to save your site recordings on the cloud server. These security recordings can act as a piece of acquisitive evidence in many cases.
3. Video Surveillance
video surveillance at Jobsite involves observing the site for any improper activity that may cause a big problem or accident and creating a safe and secure work environment.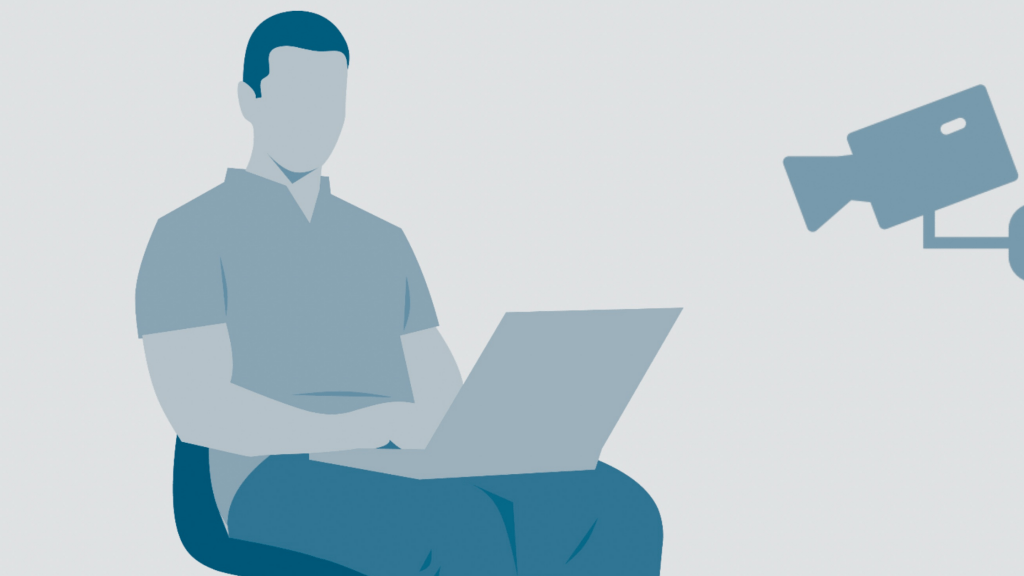 Using a surveillance system discourages any criminal activity. When you have an up and running camera installed on your site, record acts of employee theft.
Despite CCTV, many construction firms prefer construction cameras for video surveillance as construction cameras have many advantages over CCTV. If you want to know in detail the comparison of construction cameras and CCTV, you can refer to our CCTV VS Construction camera blog post.
4. Project Management
As a construction project manager, it is your responsibility to direct and coordinate human & material resources effectively to achieve predetermined objectives using modern management techniques.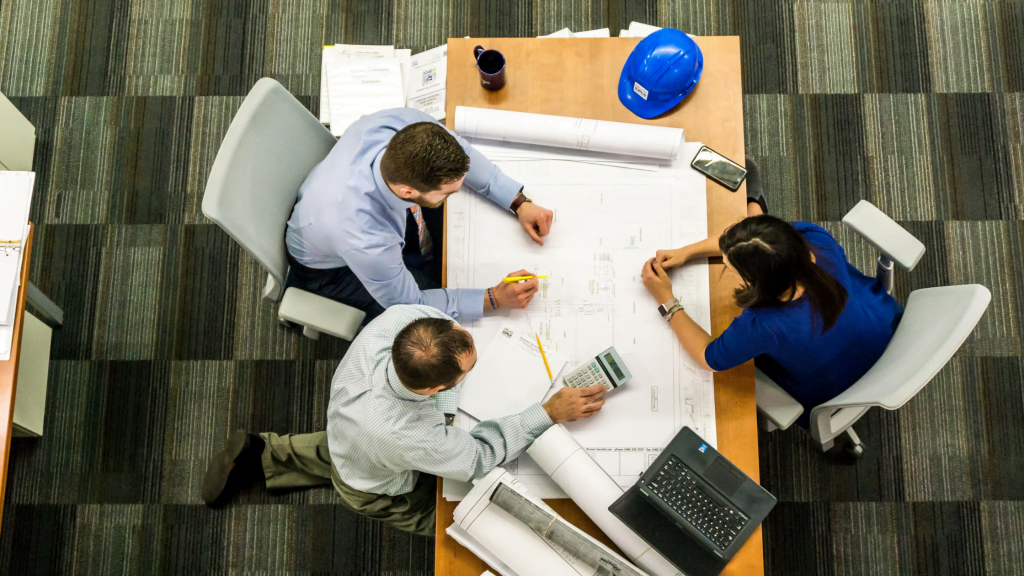 Managing construction projects can provide clear lines of accountability. The Manager's global view of the project permits quick management of unfolding risks as they transpire.
A construction camera installed on the project site allows you to have a global view right from your desk and makes it easier to manage the project. The construction team can internally markup a necessary activity on a live image & share it with colleagues. Additionally, small time-lapse videos can be shared with upper management to showcase the construction pace.
The construction management team preserves the owner from delays and cost overruns by convoying cyclic project audits. These project audits can be carried out effectively using the live feeds provided by the construction cameras.
5. Documentation
For project managers, maintaining and retaining proper project documents and data is one of the most tedious and time-consuming tasks. Also, managing documents can prevent many issues and provide evidence to prosecute or defend future litigation. Construction project documentation also helps in the following ways
Real-time communication and collaboration
Budget management and accounting
Resources management
Document sharing and control
Business expansion
Future referencing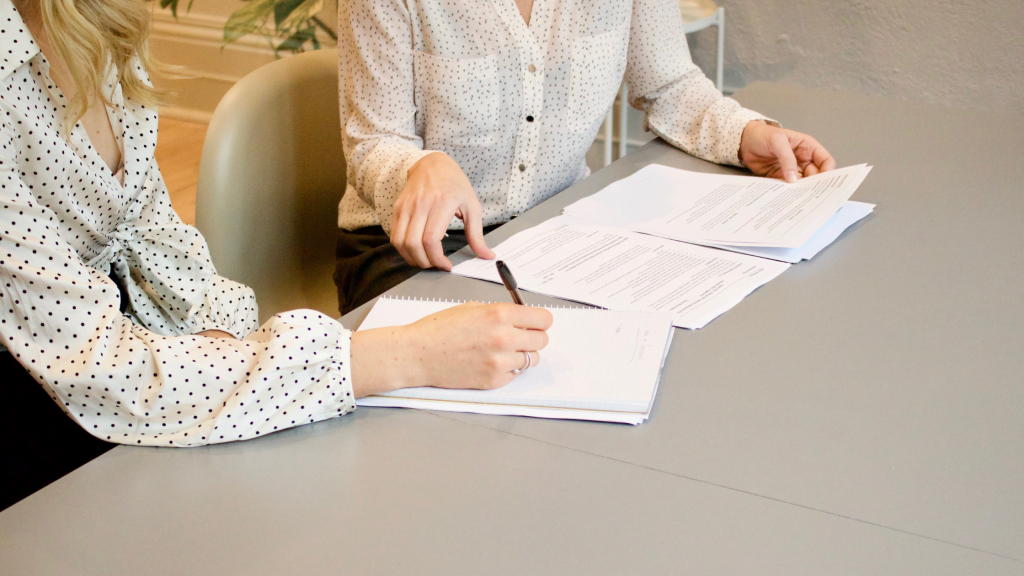 Improper documentation may result in arising project delays. Construction cameras can help reduce problems ahead of time.
For documentation of every small or big activity, an individual can also upload mobile camera images & videos onto the construction camera dashboard. Imagery captured and documented helps the meeting participants instantly learn about the project status.
6. Communication And Collainstantly learn about the project
Communication between the team, project manager, and stakeholders needs to be as transparent as possible for the smooth running of any project. Without proper communication, the crew remains unaware of the issue until it is too late to rectify it. Such improper communication ultimately results in delaying schedules and costs more money.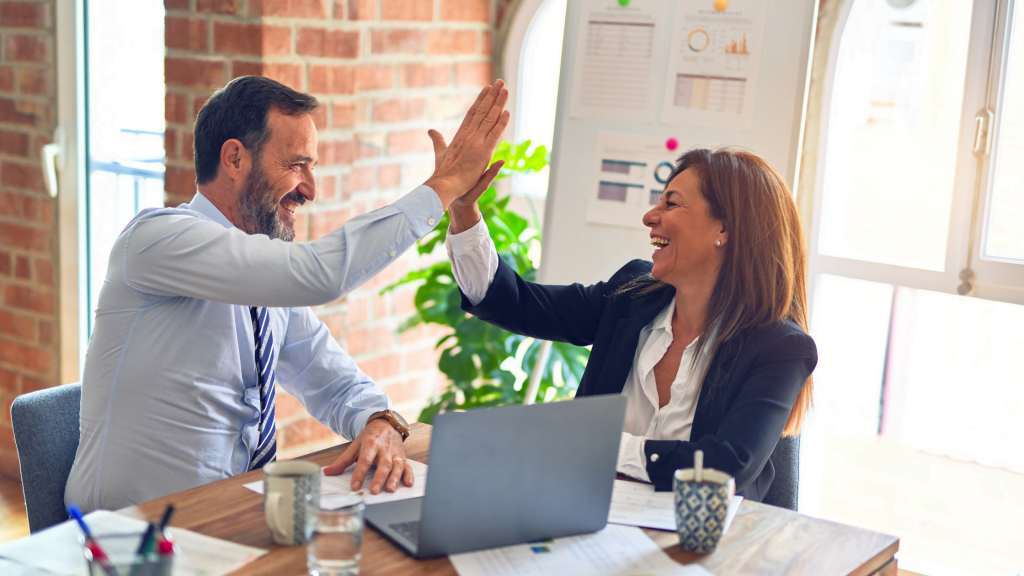 Excellent tools like cloud-based multi-user monitoring and project document management can ensure clear communication amongst various project teams. OpticVyu provides construction camera monitoring with a multi-user option, which you can access from anywhere and easily communicate with your team.
Further, the construction camera also provides open access URLs that can be embedded on clients' websites & can be accessed by the investors, customers & stakeholders to create transparency & ensure better communication.
7. Marketing And Investor Relations
Earlier, the automatic collection of high-quality content was challenging for many firms. But with construction cameras, it has become easier and cost-effective for firms to create video (time-lapse video) content for their marketing outreach.
With time-lapse or construction imagery, you can attract more customers. Construction cameras can create time-lapse video regularly, which you can use to boost your company's marketing strategy.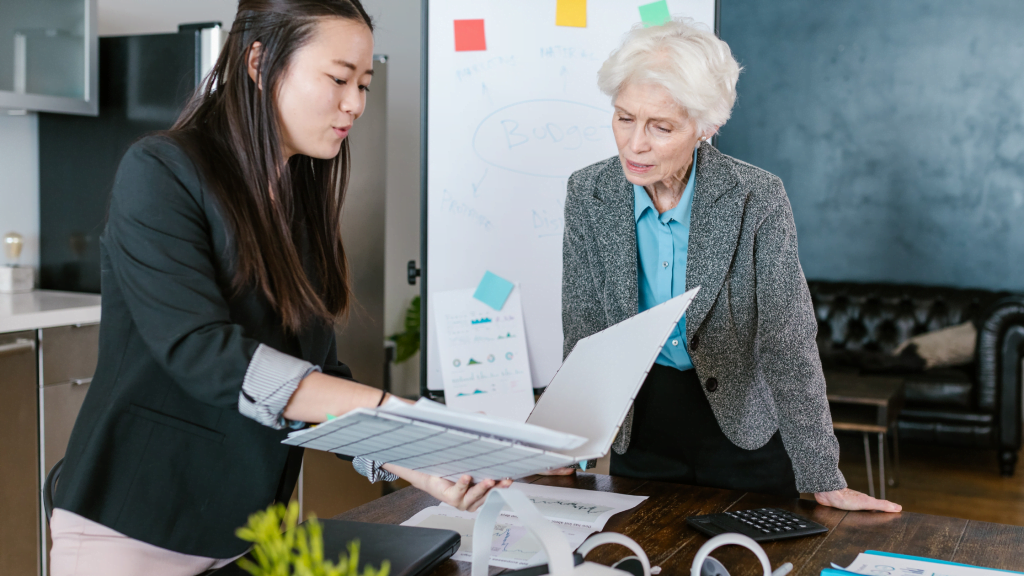 A construction camera with a multi-user or email sharing option allows you to keep the investor in the loop and keep them updated with construction progress. Time-lapse video captured by cameras showing the construction progress shared with the investors or stakeholders regularly helps build better relations.
Bonus Tip
If you are opting-in the construction camera technology onto your project, you must look for the following features
Custom time-lapse ability
Cloud-based remote monitoring
Multi-user options and sharing
Capability to convert existing CCTV into a construction camera
BIM or another 3d modeling software integration
Abilities to integrate with project planning
Conclusion
Almost all the firms are using construction cameras for monitoring their Jobsite effectively. A construction camera can be used for security purposes, documentation, marketing, project management, and communication. Utilizing the imagery captured by construction cameras, you can save more money and time for your firm and finally can complete the project on schedule within the budget.
What are construction cameras used for?
The use of construction cameras enables indisputable visual proof of project activity, which may assist in resolving disputes much more quickly.
How do I protect my construction site?
A construction site's first line of defense is establishing physical barriers and access control to prevent trespassers from entering. In addition, perimeter fencing, gated access, interior, and exterior lighting, and warning signs are available. Electronic surveillance systems are also available.
Why do construction sites have cameras?
Construction cameras can benefit the sites to deter illegal activities. And construction time-lapse recording benefits firms with marketing, documentation, and other purposes.